Collecting Memories of Salmon Fishing in and around Bushmills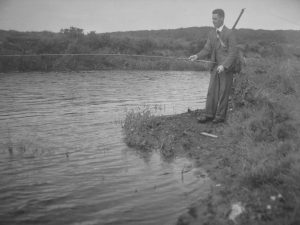 Recently some key members of Bushmills Historical Society and Causeway Museum Service came together to discuss documenting the history of salmon fishing in the Bushmills and Portballintrae area. They are now appealing to the public to come forward with memories and or photographs relating to salmon fishing in the area from 1900 to the 1960s.
 There is a long rich history of commercial fishing on the river Bush which sadly seized in the 1960s. Many families made their living fishing the Bush and the waters around Portballintrae. Today tourists are attracted to this area to fish the Bush for salmon who every year return here to spawn having made the long journey from their feeding ground across the Atlantic. Several members of Bushmills Historical Group can remember the abundance of salmon landed at Bushmills on the Bush's banks.  Speaking about this project Raymond McMullen, a member of the Bushmills Historical Group commented 'individual members within our group remember a water bailiff patrolling the river and others know of a local who can pin point the locations where there were once 20 different salmon pools".
The group identified the pools on the river from the sea to Bushmills.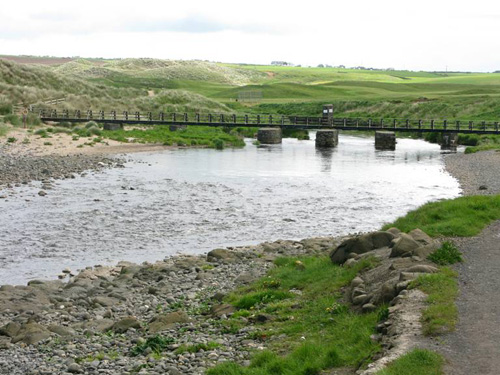 Amongst the fascinating material collected by the group was this record of catches on the River for over twenty years.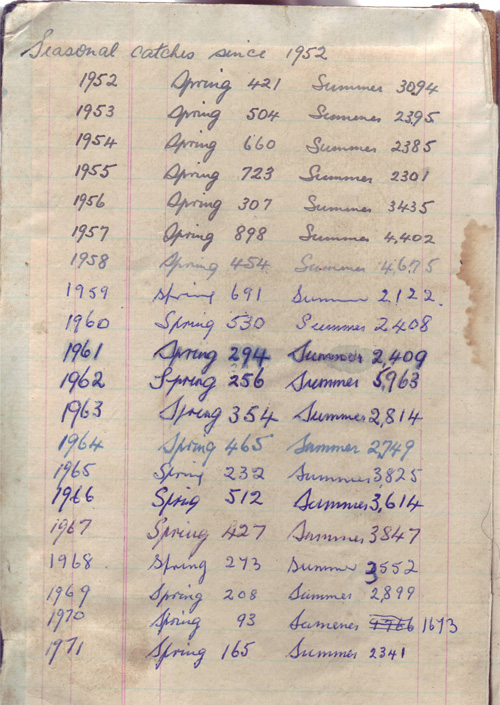 It is something of a surprise how high the numbers of spring fish are.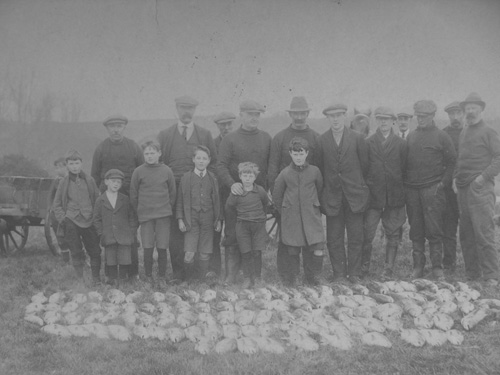 Read the story "Once Upon the Salmon Green" by Reggie Montgomery HERE. It was published in the 7th edition of Portcaman, a magazine by the Bushmills Folklore and History Group.