'Echoes of the Causeway' – The Red Bay Selkie
17th April 2020

Dear Diary… week ending 24th April
27th April 2020
A few more updates from around the borough during Week Four. Chris Robert's Dispatches from Aghadowey is a particular gem. It'd be wonderful to see more video contributions like this being sent into the Archive.
Aghadowey
On the 15th March, Aghadowey photographer Chris Roberts started to record a daily video log to document his experiences during the Covid-19 pandemic. Last week he gave CCGBC Museum Services permission to put his videos on the NI Community Archive as part of the Dear Diary project. Dispatches from Aghadowey is his story.
Above are a small selection of the videos created by Chris so far. Over the next few days we will be updating the ARCHIVE with all of Chris' Dispatches from Aghadowey , and will then be keeping the ARCHIVE up to date as the video log grows.
Ballycastle
Castlerock
Coleraine
***
Four weeks after people, I think it's safe to say that nature it truly returning to Museum Services HQ.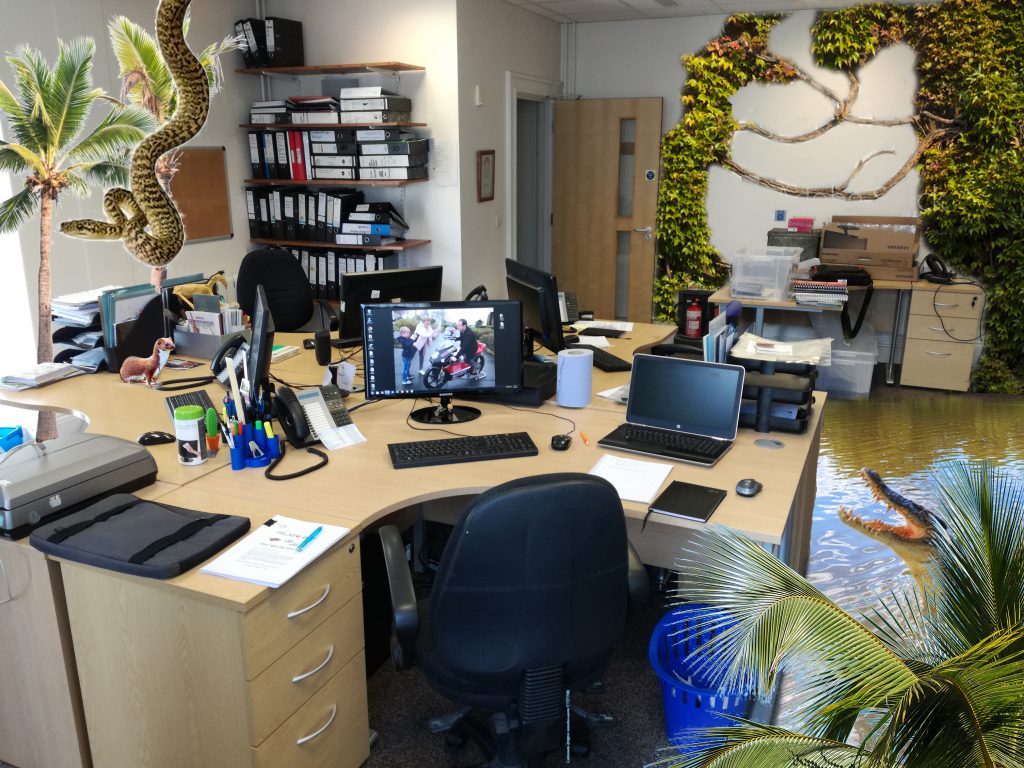 If you'd like to contribute to the Dear Diary project, you can find more details HERE.