King of Ballycastle – a virtual catch-up
15th June 2020

Covid-19 Museum Facilities Closure Update
24th July 2020
Here are some of the entries to our Dear Diary: Life in the Age of Covid-19 project during the month of June.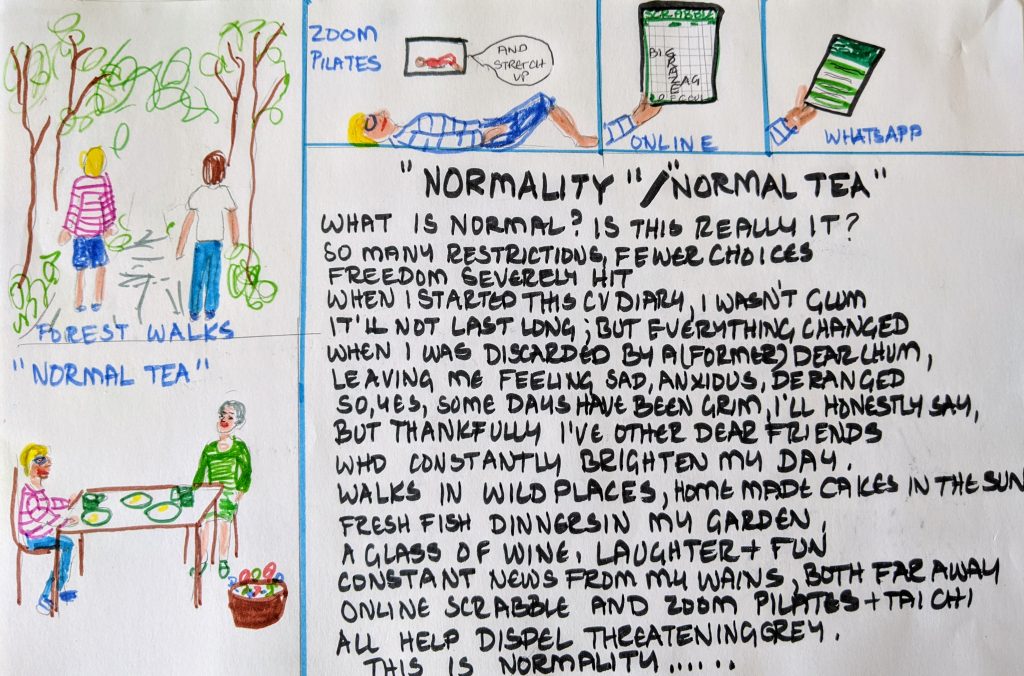 Visual diary by Sharman Finley, 'Normality/Normal Tea.' Sharman reflects on the prospect of a new 'normal' way of life.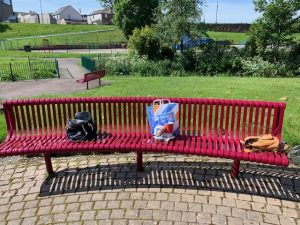 Socially distanced meet up in Coleraine – "Joanne & I met up on 29th May for our first socially distanced coffee. These benches in Anderson Park, Coleraine were perfect on this occasion. Highly recommend them." Courtesy Suzanne Fol.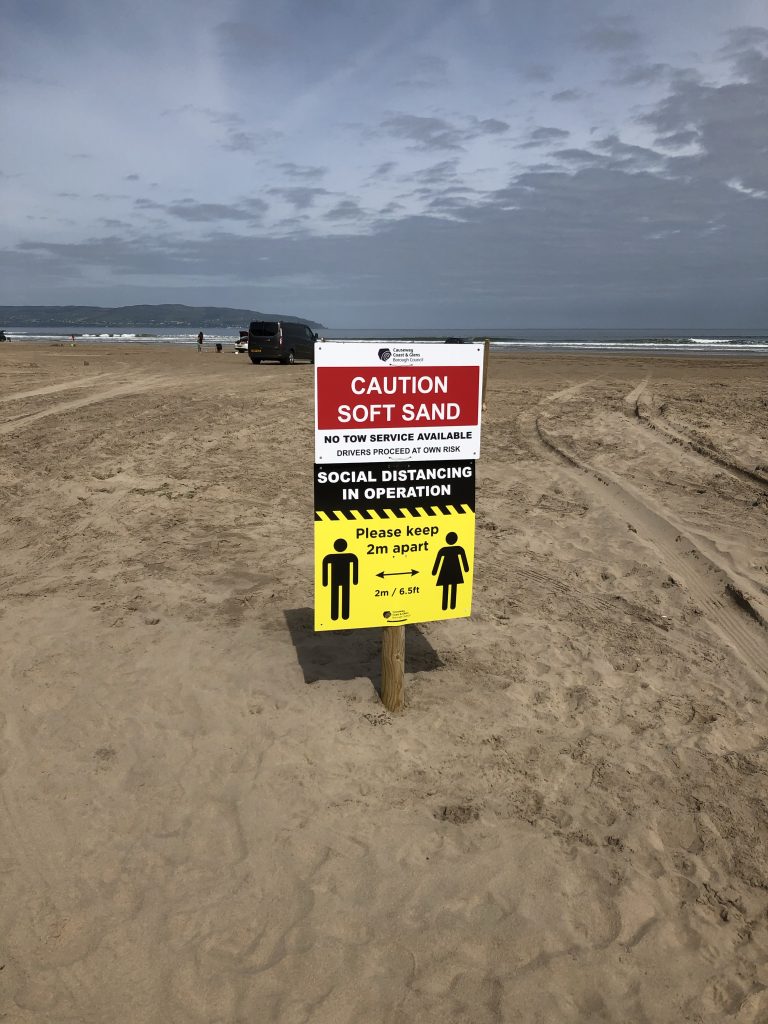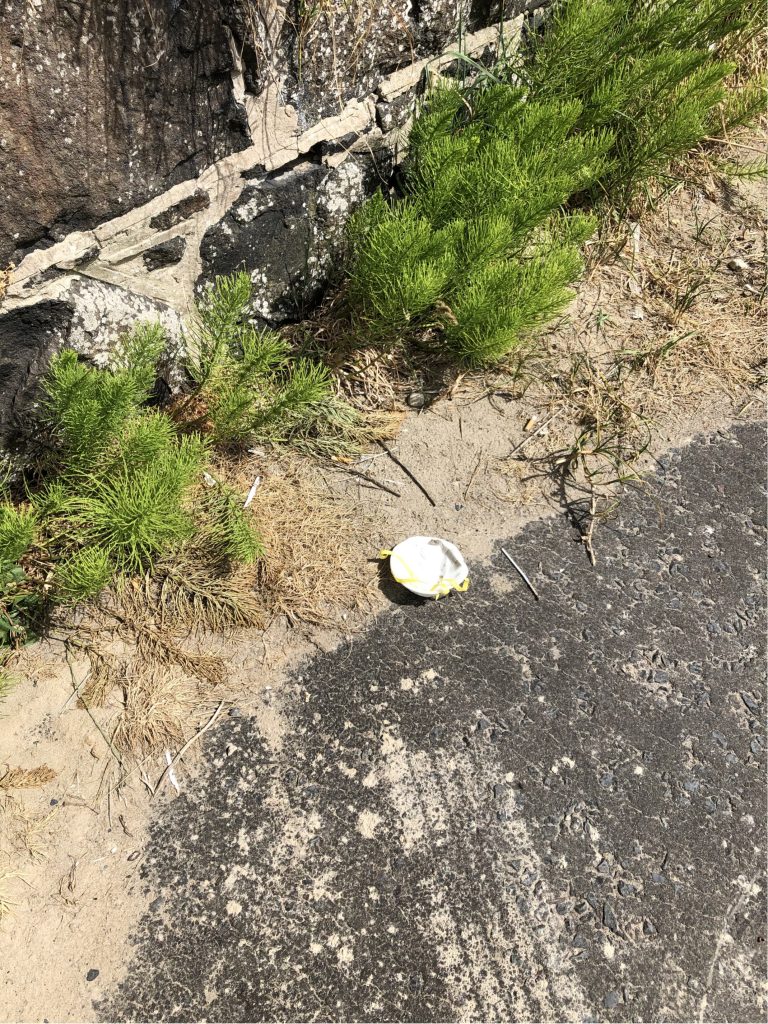 The visual impact of Covid-19 on the landscape – social distancing signage and discarded face mask at Benone Strand. Courtesy Rachel Archibald.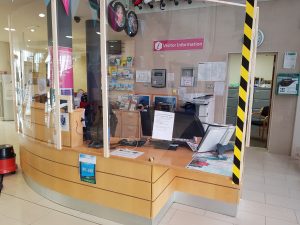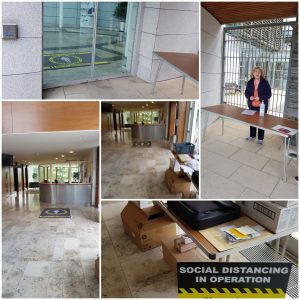 Council buildings in Ballymoney and Coleraine introduce protection measures against the spread of Covid-19. Courtesy Helen Perry.
View the entire Covid-19 archive HERE.
Details on how to enter you own submission can be found HERE.